Keeping our incredible employees and our customers safe is our first priority.
Due to increased COVID-19 cases in our community and among our staff, we've made the decision to temporarily close our storefront.
We hope you'll continue to support our small business during this time. Our website remains open, and beautiful candles are just a few clicks away. We are also continuing to safely ship all wholesale orders.
We can't wait to see you in person again soon!
We will be closed for an extended Holiday break  from 12/25 to 1/8.  
Any online orders placed during that time will be shipped when we reopen. 
Thank you so much!
Happy Holidays! 

The Wisconsin Candle Co family
WE ARE HIRING!  
PRODUCT PACKAGING AND PRODUCTION ASSISTANT
Part-time weekday and weekend hours available. Duties include:
• Efficiently and accurately label and package candles and other products made on-site.
• Keep inventory and work area stocked and organized.
• Assist with candle production, as needed.
• Assist with picking orders, as needed.
• Lifting and carrying boxes up and down stairs will be required.
• Must be at least 18 years old.
The perfect candidate is:
• Organized
• Efficient and very detail-oriented
• Hardworking
• Dependable
• Excellent at time management
• Creative
• A self-starter
• Able to work as part of a team, but also work well independently
• Able to lift 50lbs
• Able to lift and carry 25lbs up and down stairs

Please inquire for an application.  info@wisconsincandlecompany.com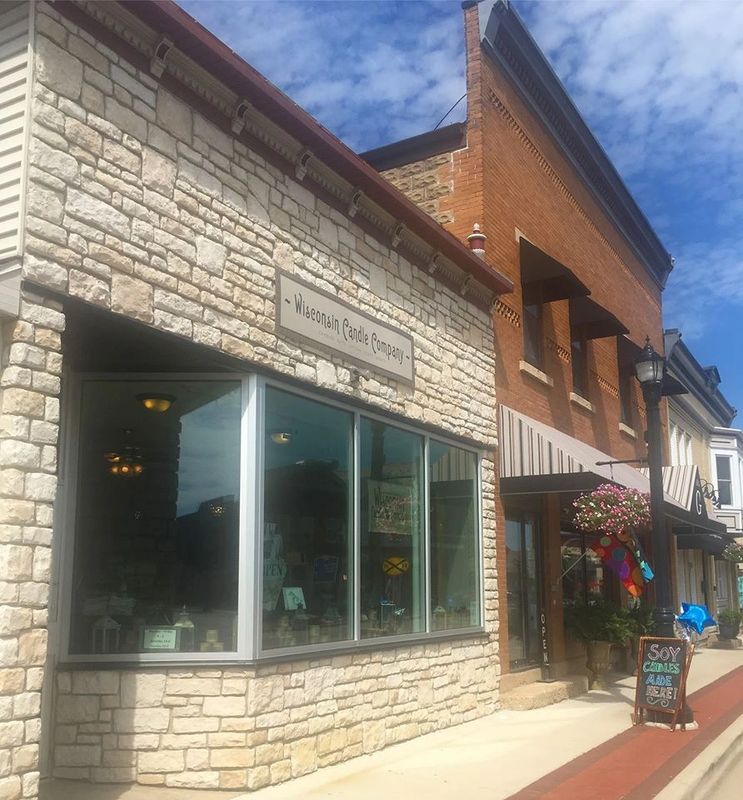 Back to Normal Hours!   Tues & Thurs 10-6  Wed & Fri 10-5 Sat 10-4