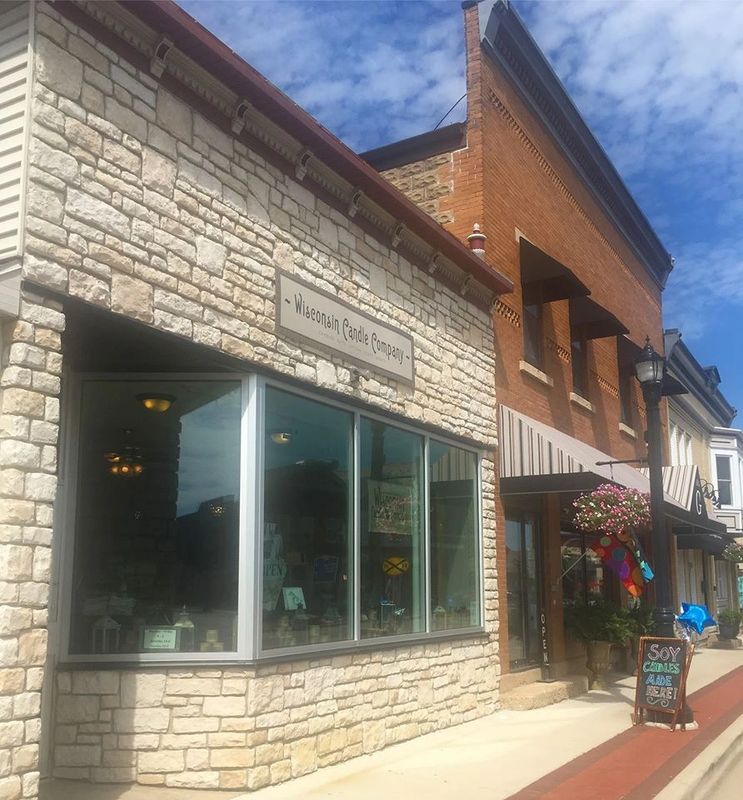 UPDATE!
Temporary Hours due to Covid 19
Reopening 8/13
11 am to  5pm Thursday & Friday
11 am to 4 pm Saturday 
Closed on Sunday - Wednesday
First of all, WE MISS YOU! 
We know some retail stores are starting to reopen but, we have decided to wait to reopen until we feel ready and confident. Stay tuned, it will be soon!
We need this time to replenish our inventory, disinfect the store and implement safe operating practices to protect you and our employees.

In the mean time, you can continue to shop online and use local pick up or free shipping over $50. Don't forget! The 20% "stayhome" discount code does not expire until we reopen!

We are very anxious to reopen but we feel this is the best way we can prepare and keep everyone safe.

Thank you so much for your amazing support during this time and see you soon!!